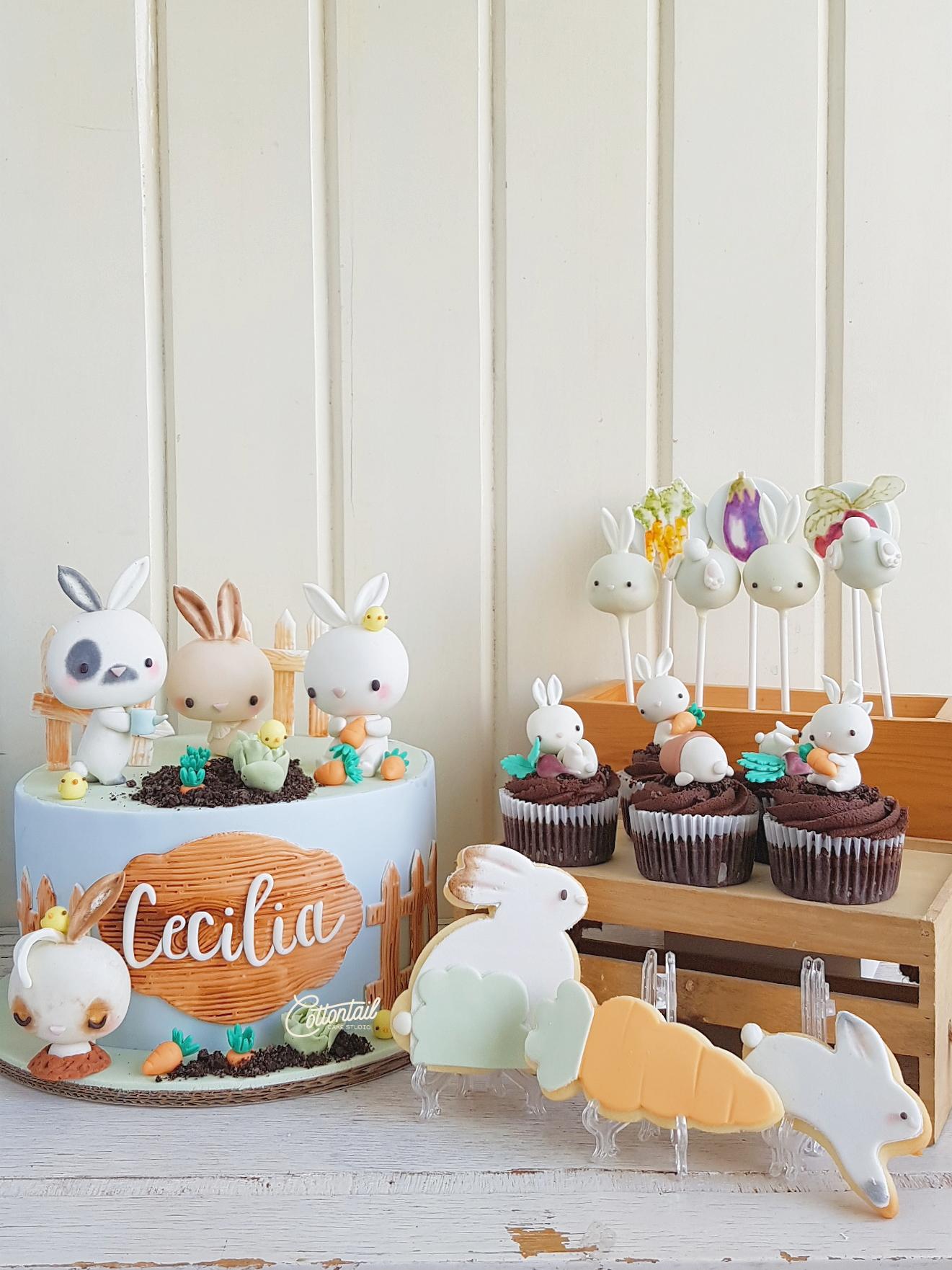 This week Cottontail reached 20,000 followers on instagram and we couldn't be happier! We love the community we've come to have on our instagram. You guys have been so kind and sweet. Your comments always brighten our days!
Great things are coming to our studio this next year (including our own cottontail baby!!!!!), so we're very excited to share all of these with you guys.
In the mean time, here are some bunnies just because we're named after them!