Missed this little guy? 😀
How can anyone really not love this classic, The Little Prince? There's just so much of this book going around that it's so hard to decide which to get inspiration from- so we got from all!
Stay young, everyone <3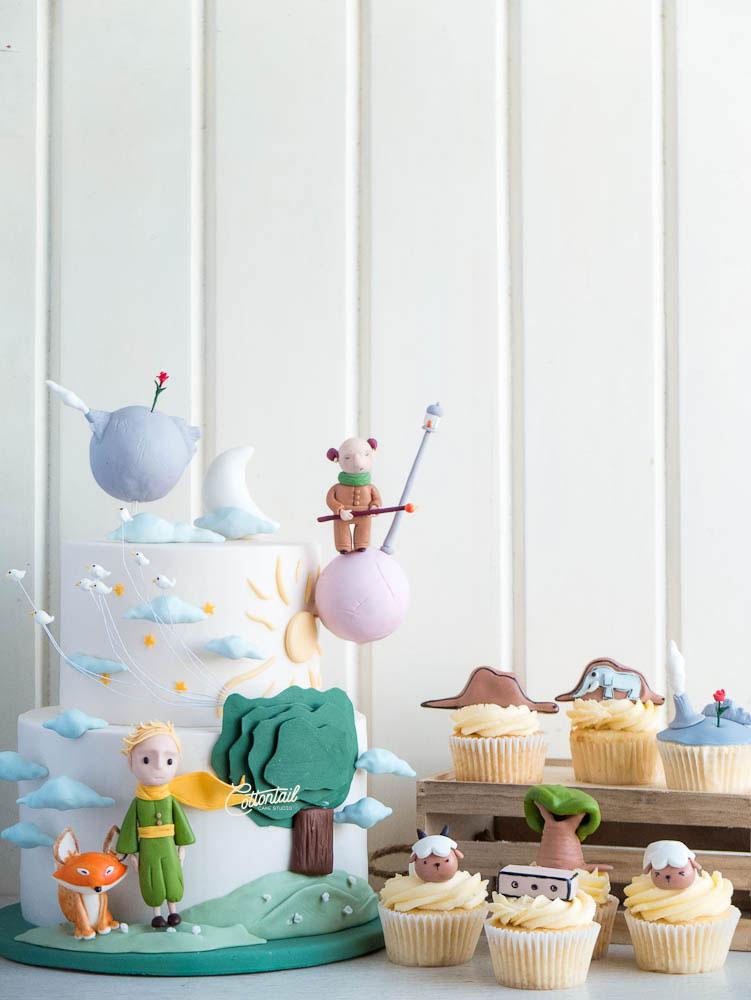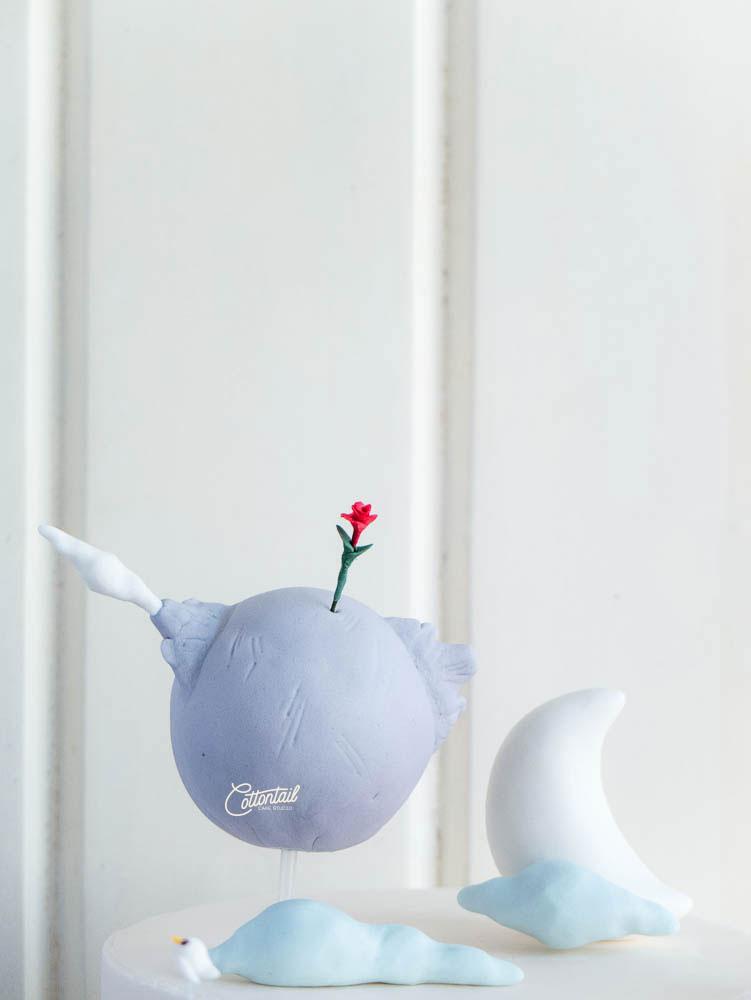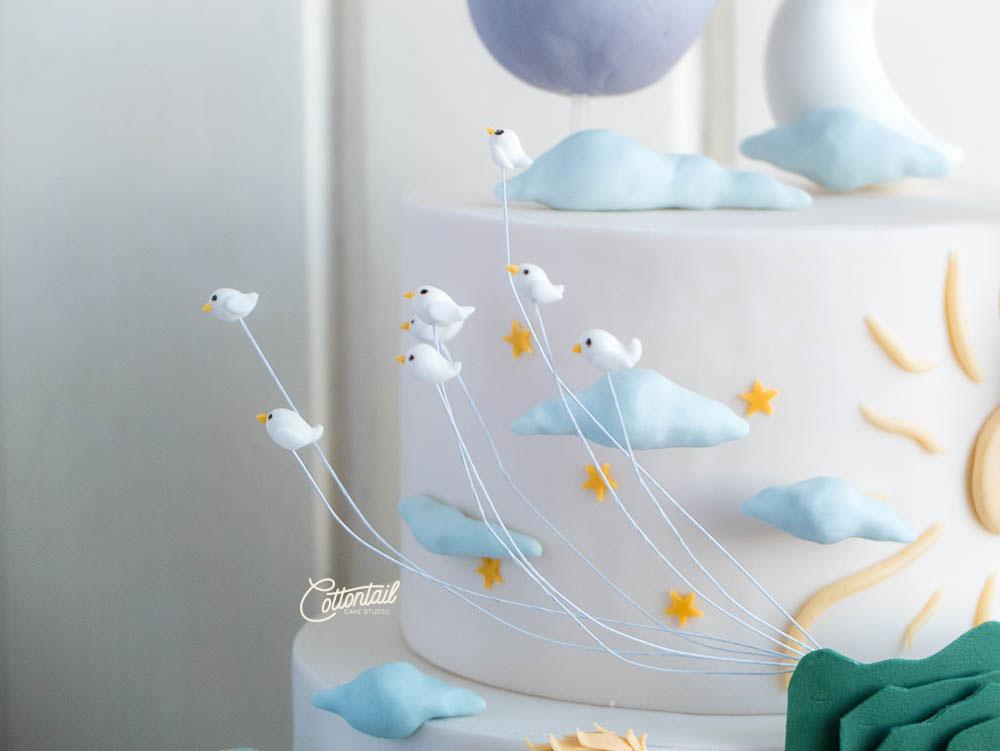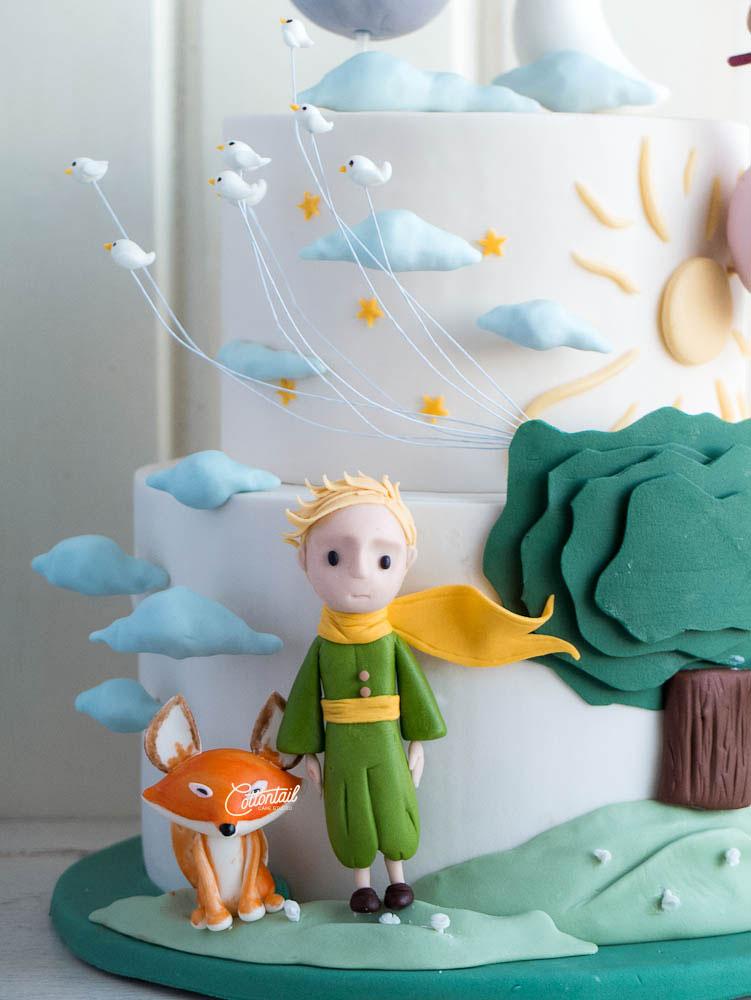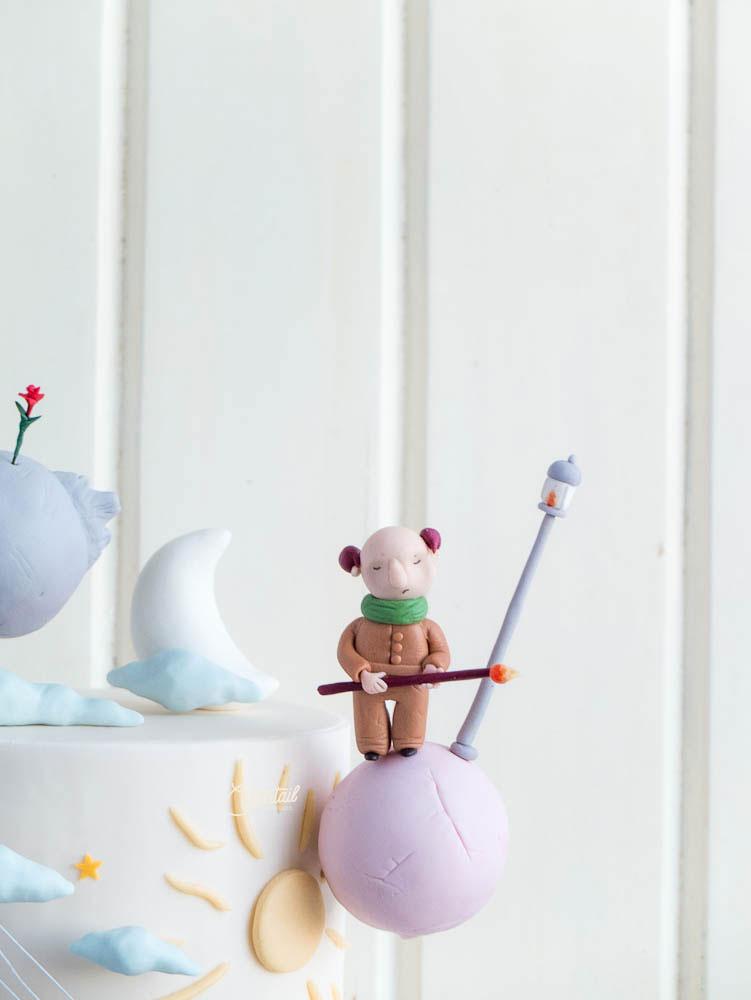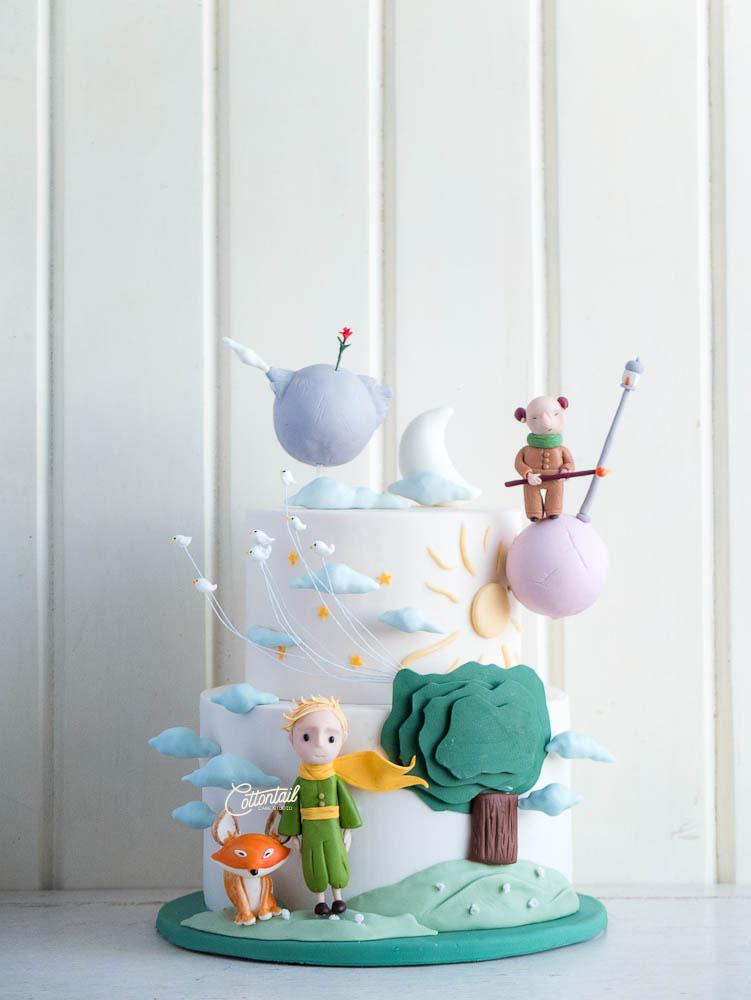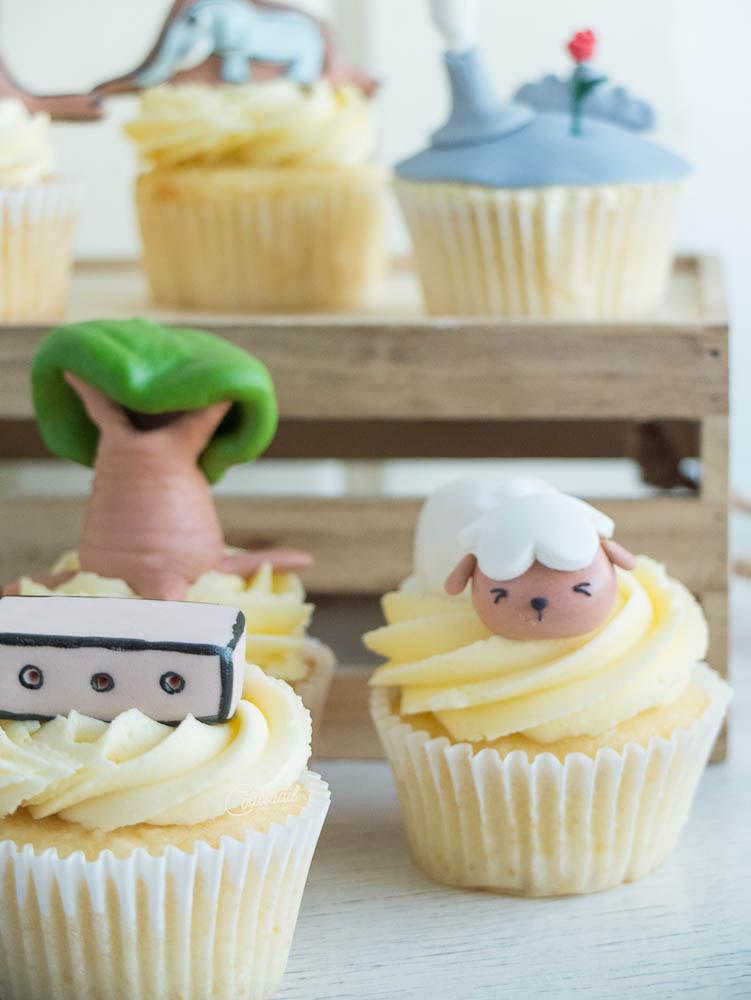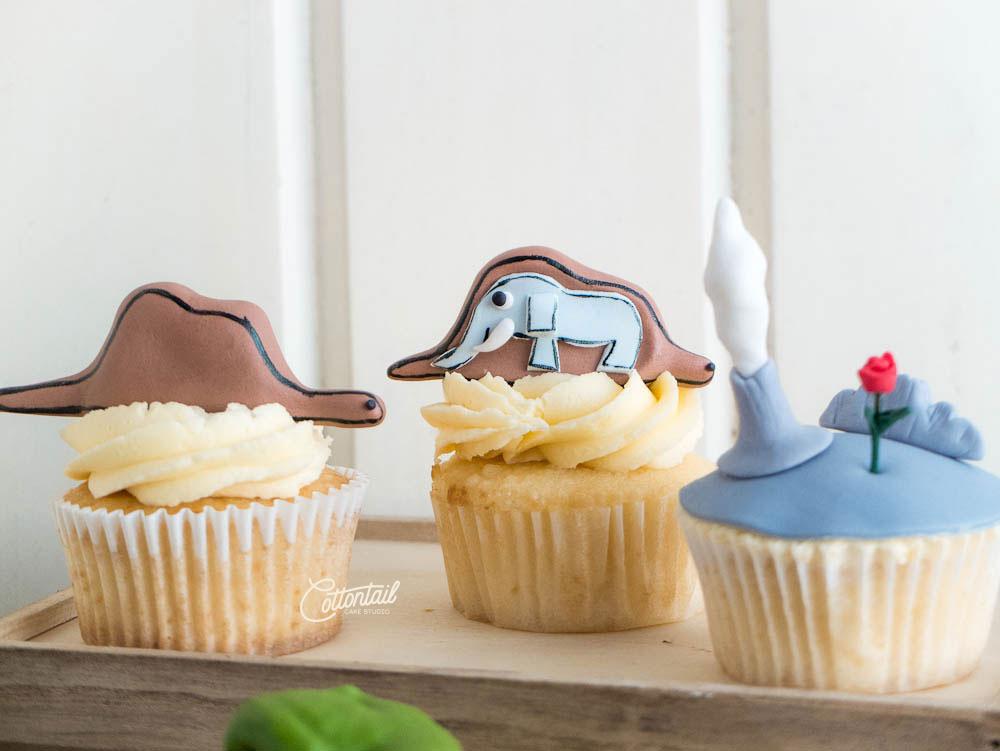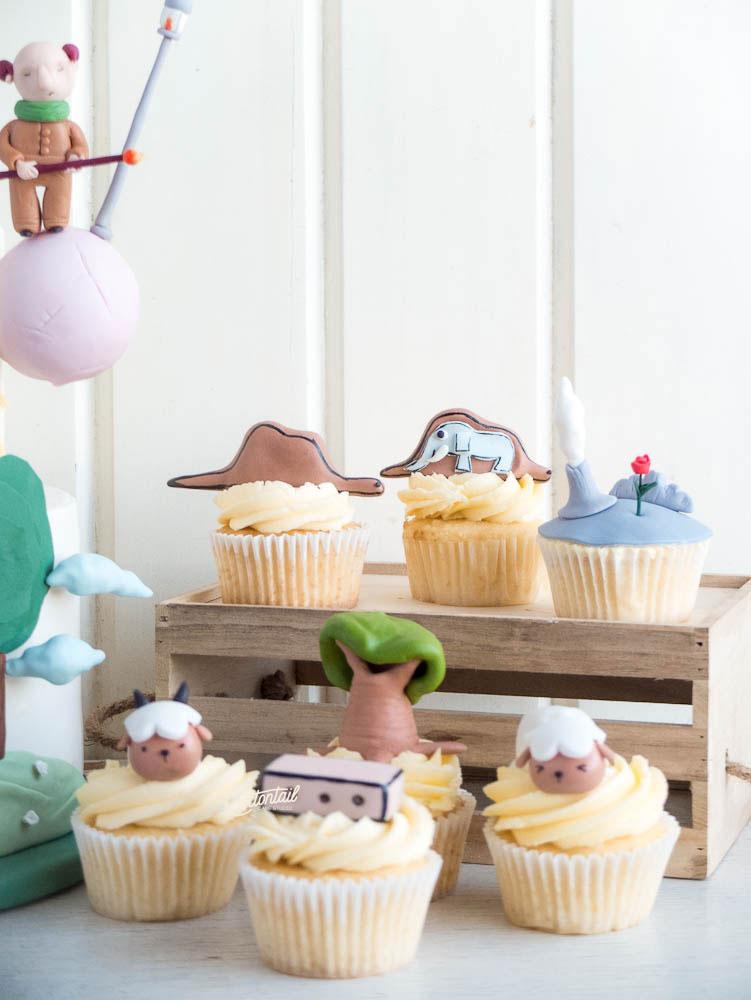 For inquiries, please e-mail us through inquire@cottontailcakestudio.com!
Also, follow us on instagram for our cakes on the go: @cottontailcakestudio
<3