Holiday Fridays are the BEST! <3
For those who didn't plan anything for the long weekend, join us as we work our way into the whimsical Wonderland!
Our last Alice in Wonderland cake was quite epic (from our point of view, of course), so we went ahead and made everything BIGGER! 😀 Got a bit out of hand at some point, but it was all so worth it! There are just too many things going on in Alice's imagination (or not!) that it made it difficult to catch up. I guess there's no way of putting the theme in a nutshell, so we put Alice in a teacup instead! Hehe 😀
Happy weekend, everyone!! 😀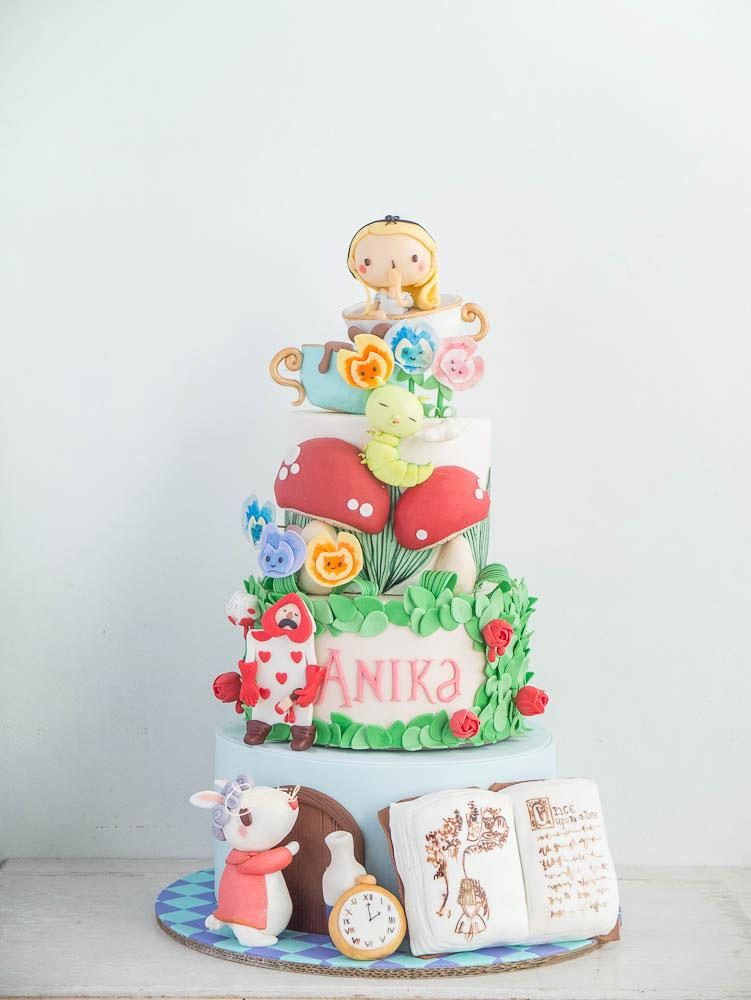 It must be so tiring to be painting white roses red! But it must be more tiring when you serve a queen that's always out to get someone's head!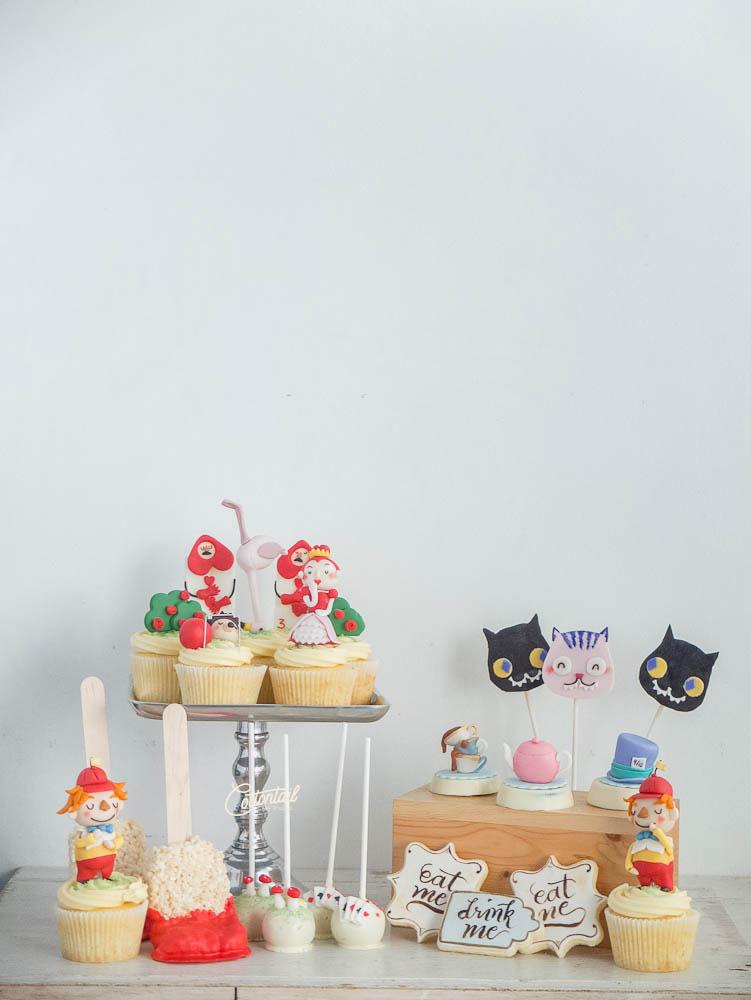 Cheshire cat cake oreo pops! Cheeky…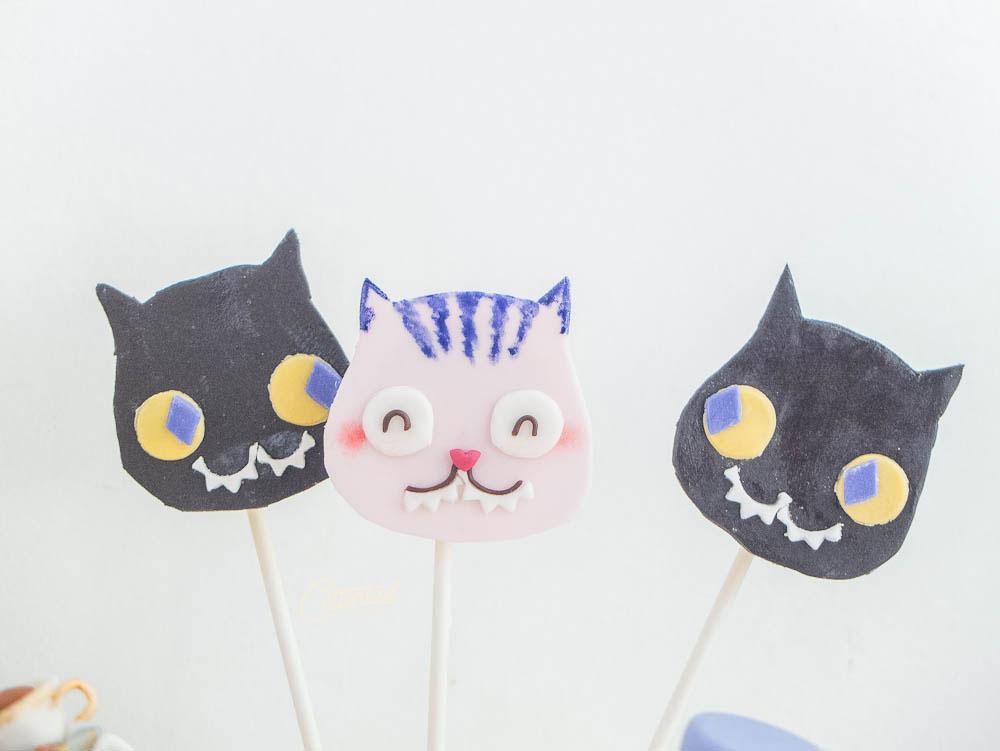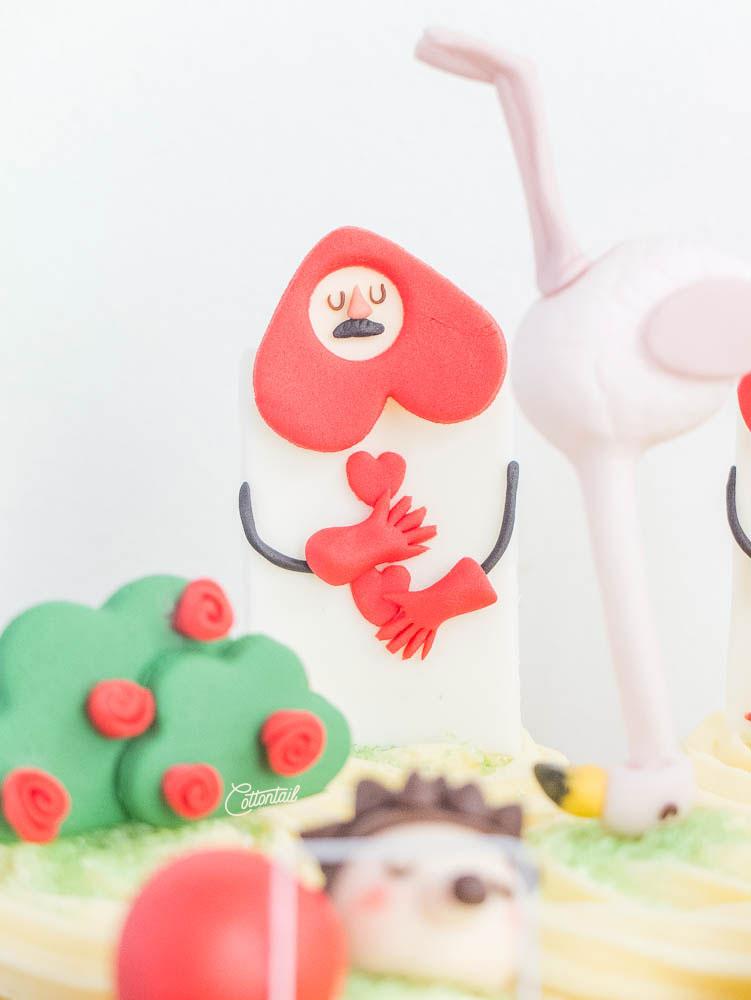 So it this Tweedledum or Tweedledee? They're so identical, it's hard to distinguish who's who!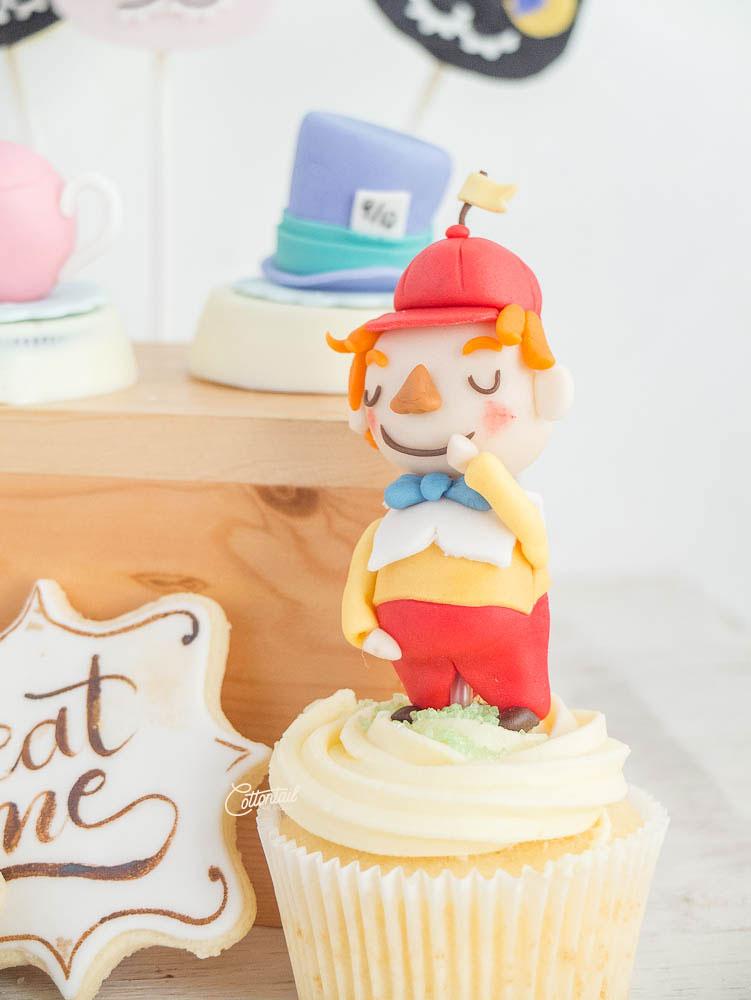 In Wonderland, it may be best to not…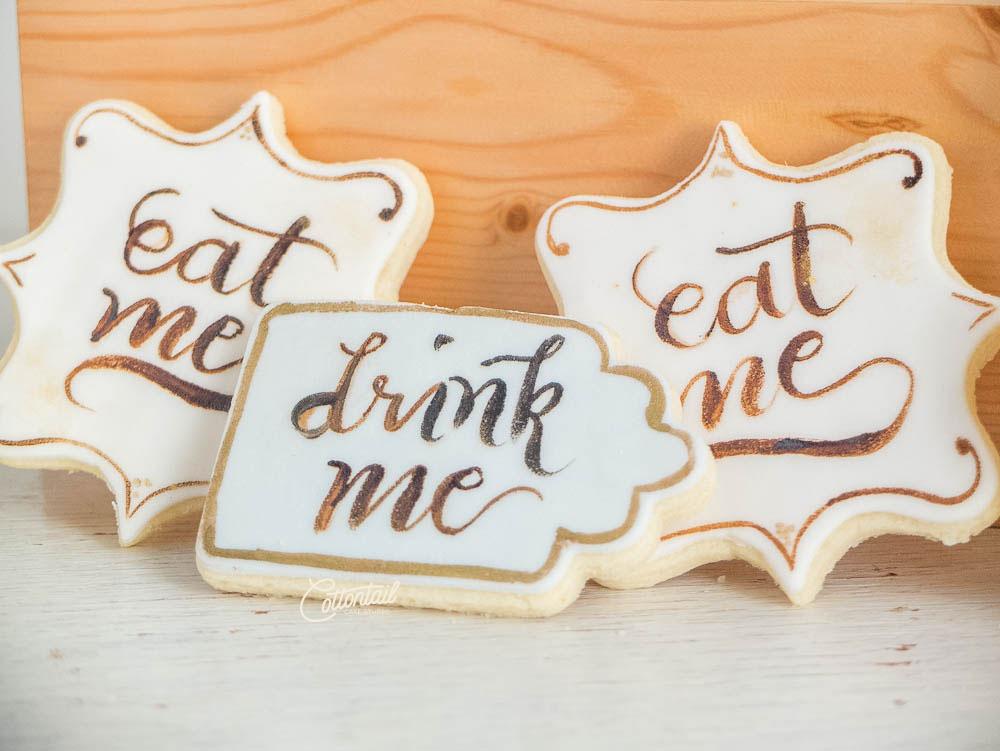 Mushrooms have been growing from the cakepops!!!!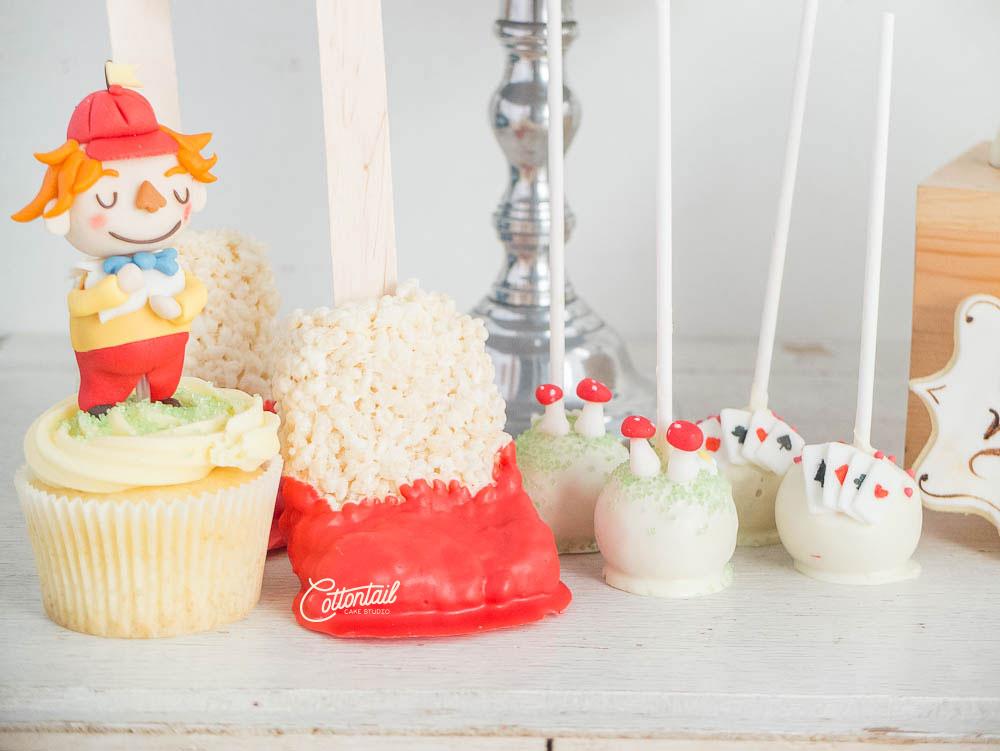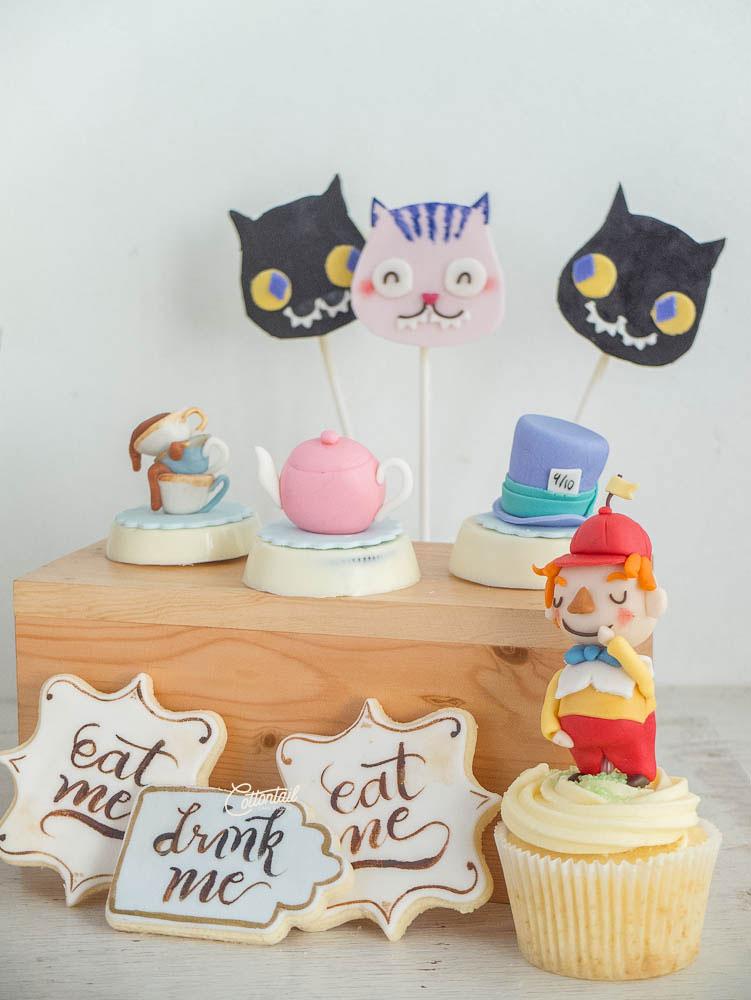 A secret only the Queen of Hearts knows- hedgehogs and flamingoes make the best croquet tools!