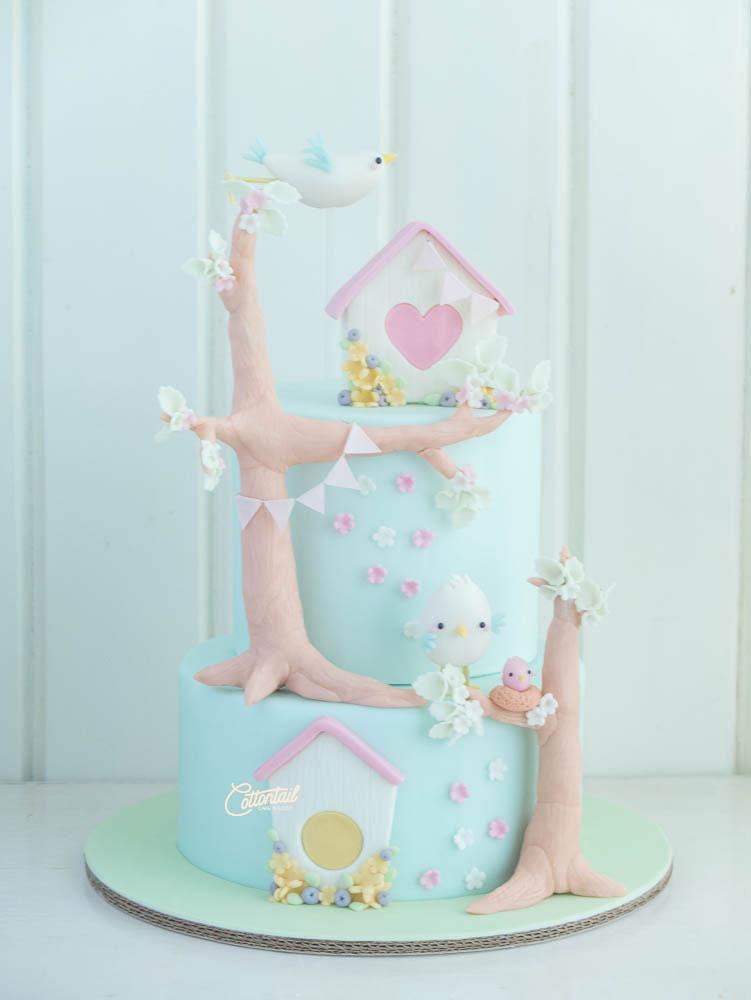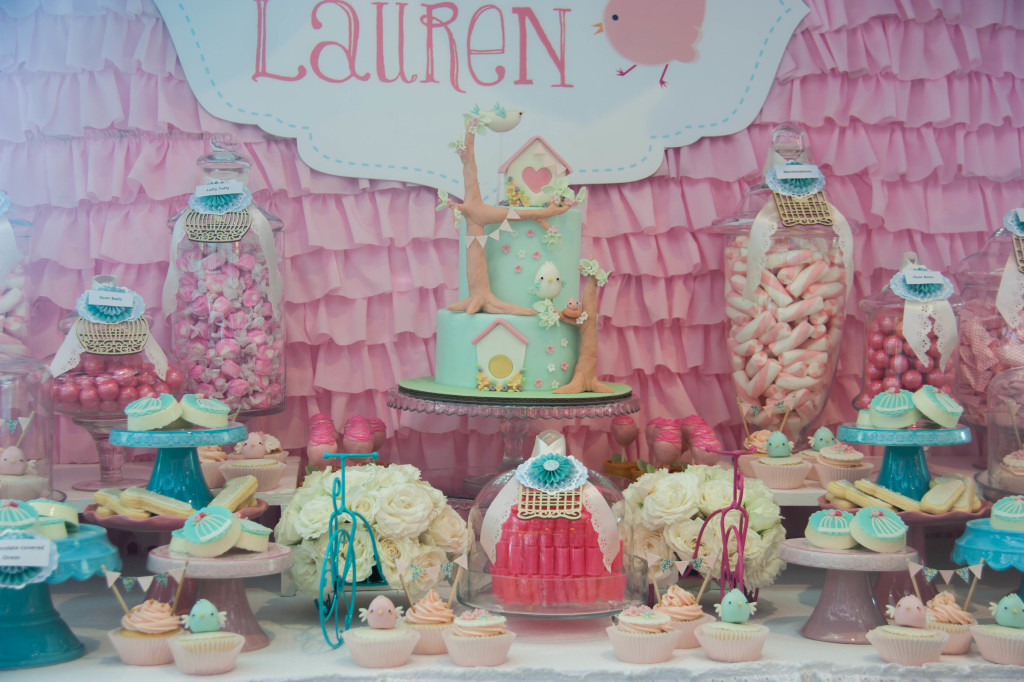 What I love most about working with stylists, is their vision. I love being able to contribute to a bigger project, and helping it be beautiful. Working with stylists gives us an opportunity to participate in someone's vision, and making their sets come alive, which is pretty exciting for me.
Kaye Garcia's shabby chic bird set was one of the bigger sets we've created, so it was a rather long week at work, but when I stood back after setup, man oh man, I could feel my heart swell.
I've always been proud of things that come out of our cake studio, and I've always taken pride in its aesthetic value, but when I see our work with the beautifully set up tables, flowers, and backdrop, something just clicks. It's like it suddenly makes sense what we've ben making them for. The tiredness of long weeks instantly disappear, and I'm more than ready to start the next week.
Here's a closer look of the set 🙂